Pomeroy True Blues Flute Band

Pomeroy True Blues are a Loyalist Marching Flute Band from the small village of Pomeroy in County Tyrone, Northern Ireland. Our band takes part in Band Parades, Church Parades, Competitions, Concerts and many other Events linked to the tradition of marching bands and Ulster Scots traditions.
This web site aims to highlight the activities of the band and counter any negative propaganda against the marching band scene.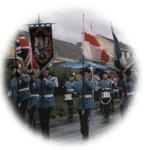 Support the Loyal Orders
Loyal Orange Lodge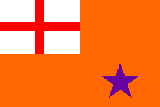 Royal Black Perceptory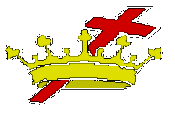 Apprentice Boys of Derry